15 secure bicycle parks are spread out along the Tram A line to park your bicycle and use the Fil Bleu network.
The Bicycle Parks are accessible to the bicycle parks Pass card holders and the subscribers.
The service is reserved to Fil Bleu subscribers and the Fil Bleu bicycle parks pass card holders.
To enter the bicycle park, wave your contactless card in front of the bicycle park entrance validator to open the door and park your bicycle.
The service is free for the subscribers.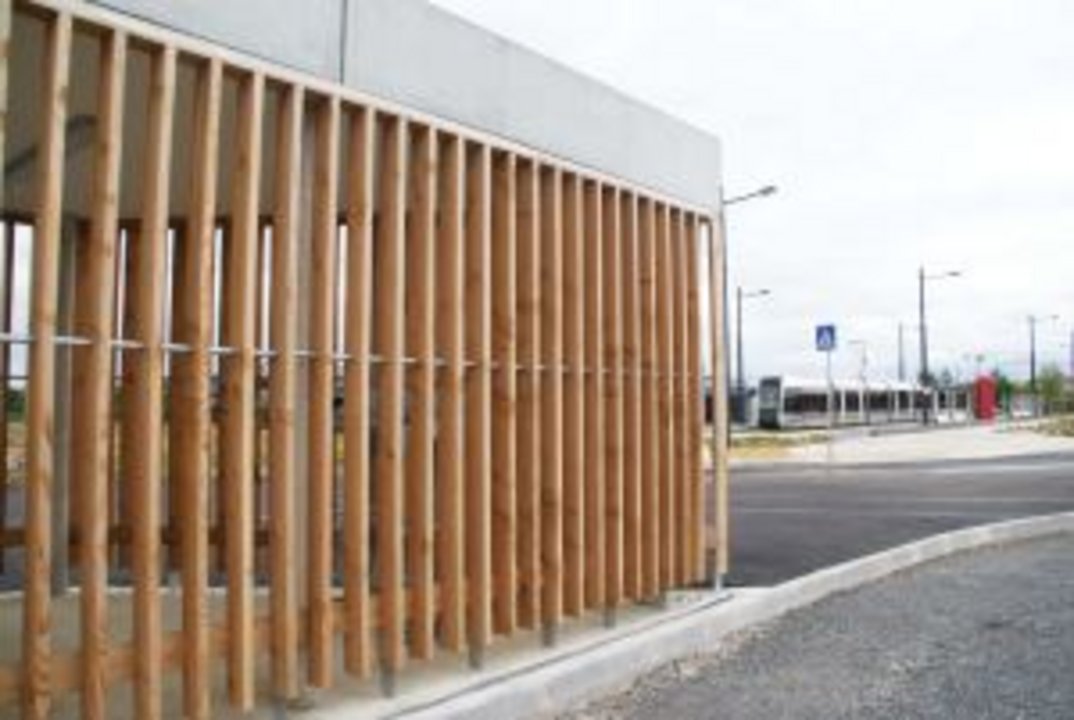 Location of the bicycle parks :
Station Gare de Tours : 120 parking spots

Rue des Aumônes, 37000 Tours

Station Monconseil : 36 parking spots

Pl. Pierre Gandet, 37100 Tours

Station Marne : 36 parking spots

2 Av. Gustave Eiffel, 37100 Tours

Station Beffroi : 36 parking spots

Jardin Châteaubriand, 4 Rue d'Armentières, 37100 Tours

Station Palais des Sports : 28 parking spots

Centre Municipal des Sports, 1 Bd de Lattre de Tassigny, 37000 Tours

Station Verdun : 36 parking spots

Rue Georges Braque, 37000 Tours

Station Rotière : 36 parking spots

Rue de la Rotiére, 37300 Joué-lès-Tours

P+R Vaucanson : 36 parking spots

178 Rue du Colombier, 37100 Tours

P+R Jean Monnet : 36 parking spots

Rue Jean Monnet, 37300 Joué-lès-Tours

P+R Sagerie : 40 parking spots

206 Rue de la Sagerie, 37170 Chambray-lès-Tours

Bus stop St Pierre Gare : 52 parking spots

77 Rue Anatole France, 37700 Saint-Pierre-des-Corps

Bus stop Lac : 28 parking spots

Centre aquatique du Lac, 275 Av. de Grammont, 37000 Tours

Bus stop Granges Galand : 20 parking spots

Rue des Granges Galand, 37550 Saint-Avertin

Bus stop Velpeau : 18 parking spots

Pl. Velpeau, 37000 Tours

Bus stop La Riche Centre : 18 parking spots

Rue de la Mairie, 37520 La Riche