Please buy a contactless card* or ticket
Please top up your card or ticket
*€2 cards available at the Fil Bleu office and online
Where can I top up / buy
my €0.10 contactless ticket ?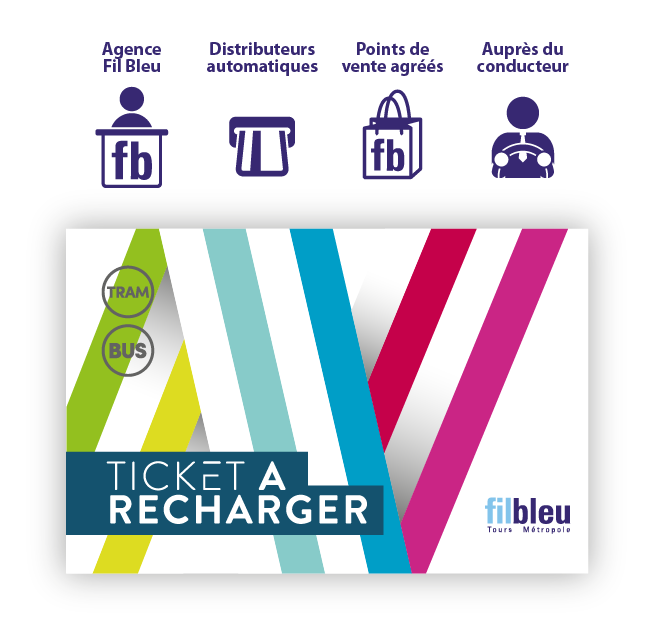 Where can I top up my
contactless card ?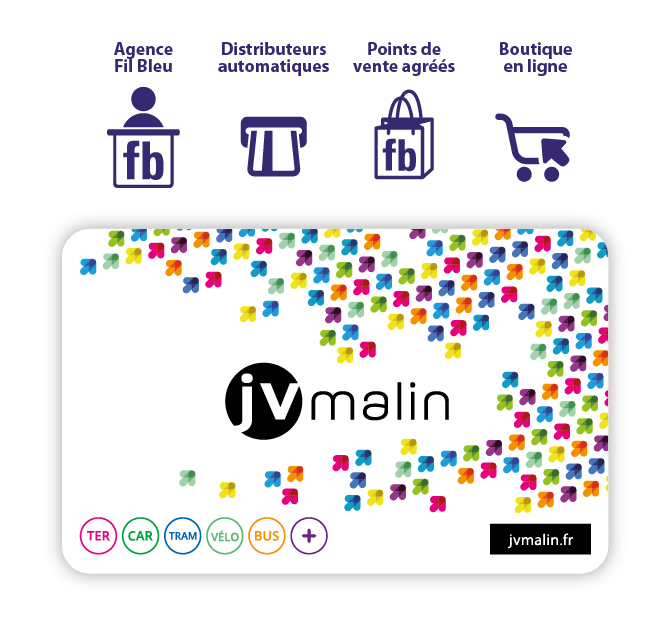 Validation: Please scan your card or ticket when you board, even if you are using a connecting service
Green light : your ticket has been validated

Red light : your ticket is invalid
Basic rules of use for cards/tickets
Property
Cards and tickets remain the exclusive property of the network, which may request their return at any time.
Loss or theft
If a card has been lost or stolen, the holder must immediately inform Fil Bleu. The card will be cancelled upon receipt of this declaration. A replacement can be issued at the sales office (fee: €5-10).
Usage
Cards are personal and may not be transferred to a third party.